Economy
Details

Published: 19 October 2018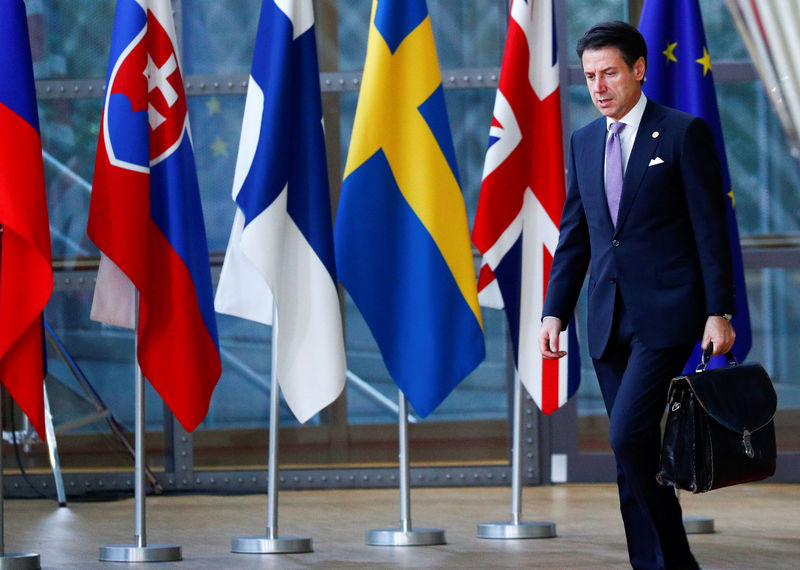 © Reuters. Italian Prime Minister Giuseppe Conte arrives for the European Union leaders summit in Brussels
By Balazs Koranyi
FRANKFURT (Reuters) - The European Central Bank's policy meeting will be relegated to a sideshow next week as the wrangle over Italy's budget takes the main stage.
The Italian government is looking to boost spending in the hope of engineering faster economic growth.
But its resolve to breach European Union fiscal rules will be put...
Author:Reuters