Economy
Details

Published: 19 October 2018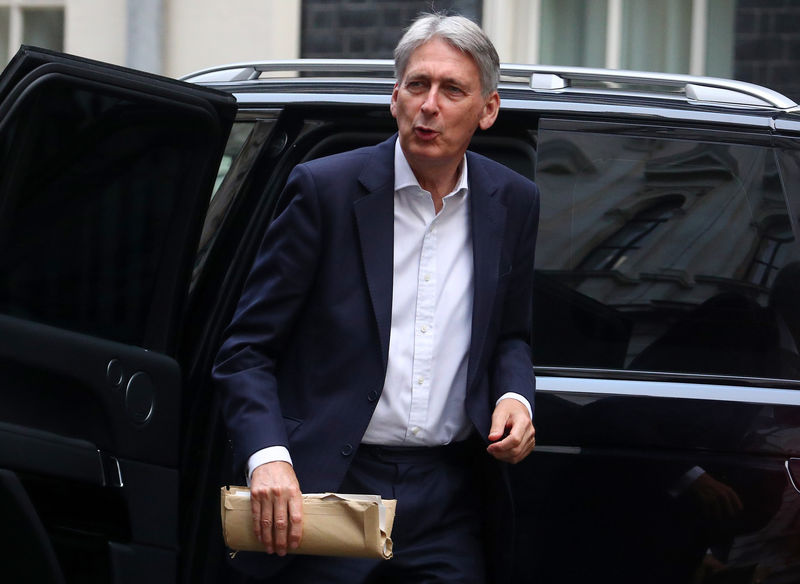 © Reuters. Britain's Chancellor of the Exchequer Philip Hammond arrives in Downing Street, London
By Andy Bruce and Andrew MacAskill
LONDON (Reuters) - Britain's government recorded a smaller budget deficit than expected in September, but the improvement is unlikely to give much help to finance minister Philip Hammond as he prepares his annual budget.
The deficit in September fell to 4.123 billion pounds ($5.38 billion) from 4.958 billion pounds a year...
Read more ...
Details

Published: 19 October 2018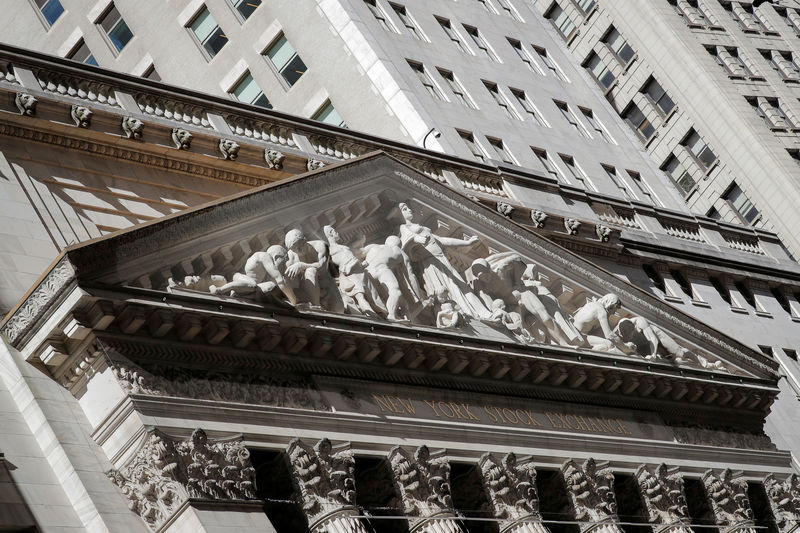 © Reuters. The Facade of the NYSE is seen in New York
(Reuters) - Following are five big themes likely to dominate thinking of investors and traders in the coming week and the Reuters stories related to them.
1/SEVEN DEADLY…
The real possibility of the yuan weakening to the 7-per-dollar mark last seen in 2008, hangs over China, emerging markets and global equities. The thinking so far has been that the risk of capital outflows, along the lines of what...
Read more ...