Economy
Details

Published: 19 October 2018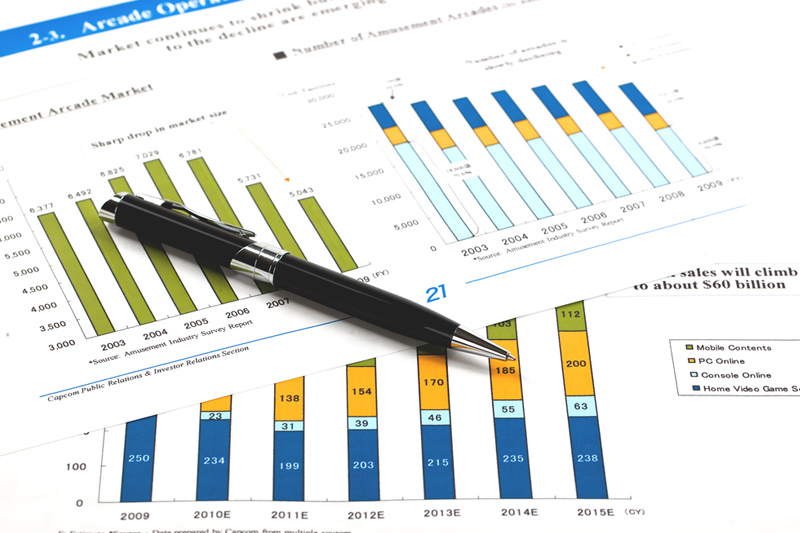 EU rejects U.S. 'blackmail' to dilute derivatives clearing rules
By Huw Jones
LONDON (Reuters) - The European Union rejected U.S. calls to water down new derivatives clearing rules on Thursday, saying EU lawmakers would not be "blackmailed" and it had every right to supervise foreign financial firms in the same way as U.S. regulators.
The U.S. Commodity Futures Trading Commission (CFTC) chair Christopher Giancarlo threatened retaliation on...
Read more ...
Details

Published: 19 October 2018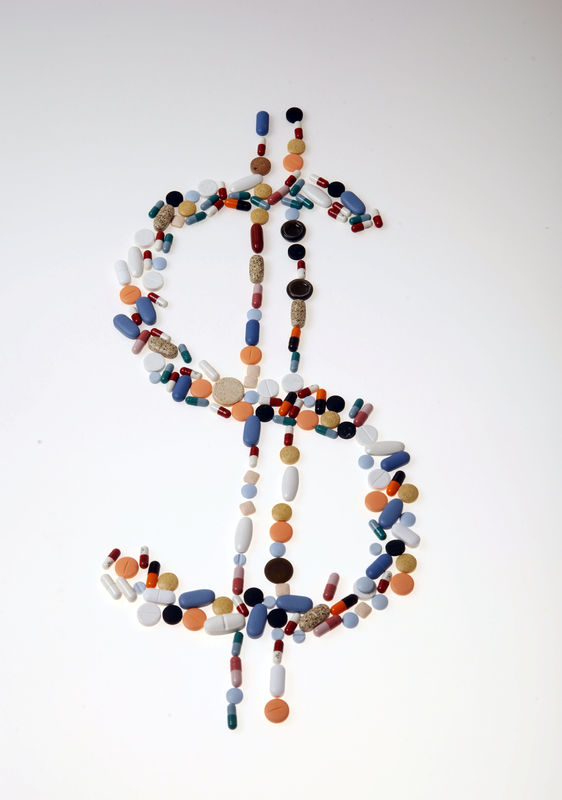 © Reuters. FILE PHOTO: Pharmaceutical tablets and capsules are arranged on a table in this picture illustration taken in Ljubljana
By Mark Miller
CHICAGO (Reuters) - A growing number of U.S. seniors are choosing Medicare Advantage, the popular private insurance alternative to traditional coverage. But a new report by federal investigators finds that Advantage plans have a pattern of inappropriately denying patient claims.
The good news is that those...
Read more ...