Economy
Details

Published: 19 October 2018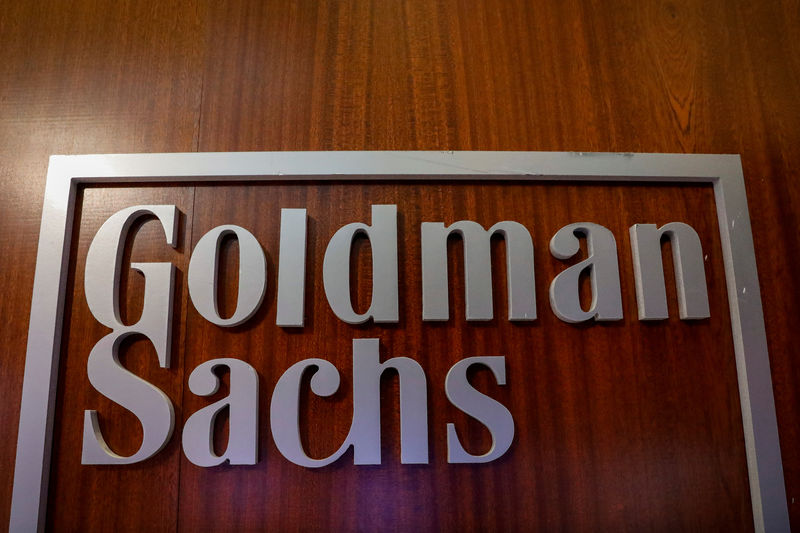 © Reuters. The Goldman Sachs company logo is seen in the company's space on the floor of the NYSE in New York
NEW YORK (Reuters) - Goldman Sachs (NYSE:) economists on Thursday said the firm remained "comfortable" with its call for five more interest rate hikes — two more than priced in financial markets — through the end of 2019.
In a note to clients, Goldman said it feels the Federal Reserve needs to generate a significant tightening in...
Read more ...
Details

Published: 19 October 2018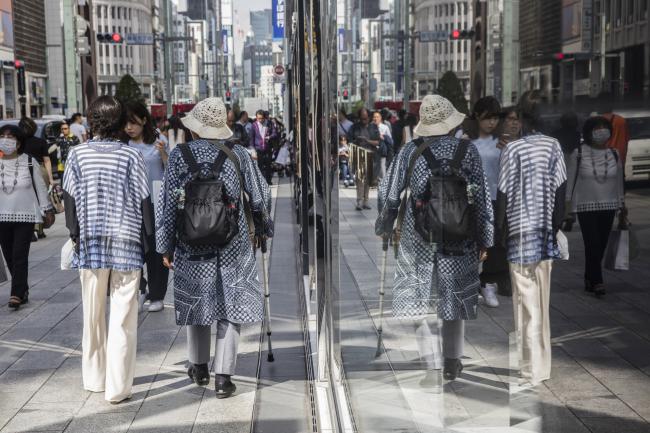 © Bloomberg. Pedestrians are reflected in windows at the Ginza district of Tokyo, Japan, on Friday, May 25, 2018. Photographer: Shiho Fukada/Bloomberg
(Bloomberg) -- Japan's key inflation gauge edged up in September, bringing the Bank of Japan back to the halfway point toward its price target, though gains are still largely limited to energy.
Key Takeaways
The acceleration in Japan's inflation backs up Governor Haruhiko Kuroda's decision Thursday...
Read more ...