Economy
Details

Published: 19 October 2018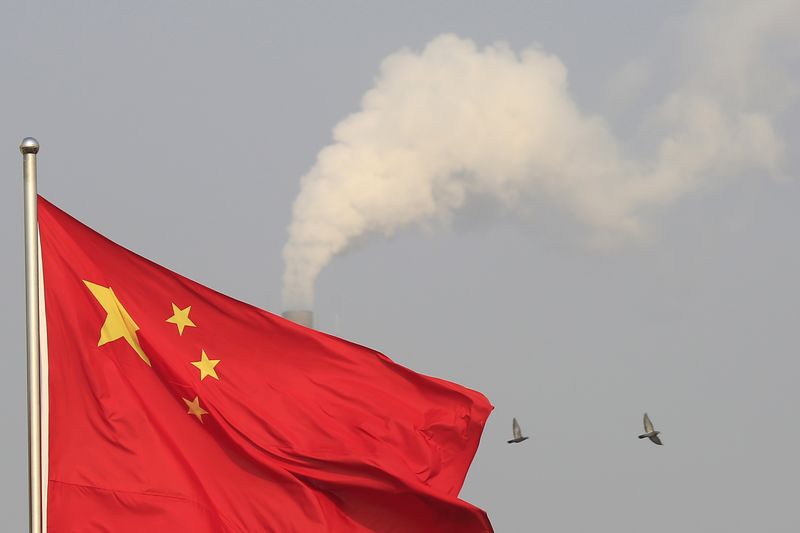 © Reuters. China Economic Growth Slows More Than Expected in Third Quarter
(Bloomberg) -- Gross domestic product increased 6.5 percent in the third quarter from a year earlier, compared to 6.6 percent in a Bloomberg survey and down from the 6.7 percent pace in the previous quarter.
Industrial output rose 5.8 percent last month from a year earlier, versus the forecast of 6 percent, the statistics office said
Retail sales increased 9.2 percent in...
Read more ...
Details

Published: 19 October 2018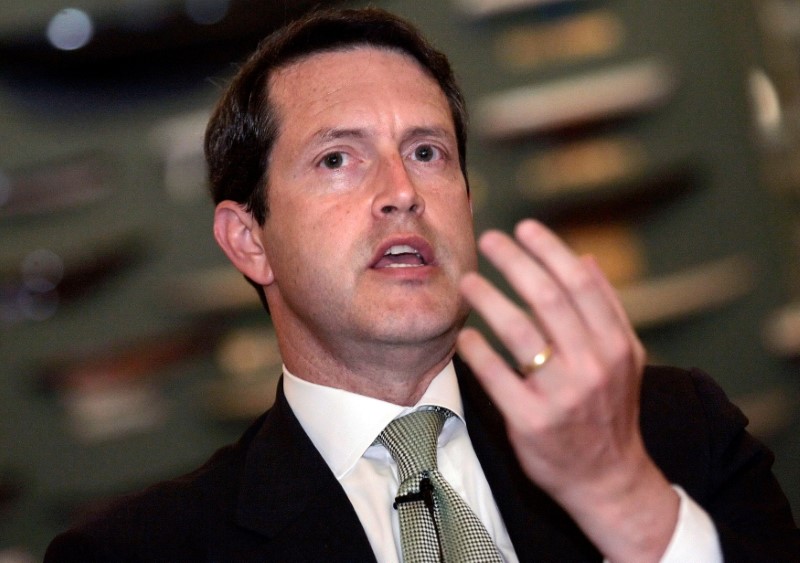 © Reuters. Fed's Quarles Favors Gradual Hikes, Eye on Potential Growth
(Bloomberg) -- Federal Reserve Governor Randal Quarles said he favors gradual interest-rate increases and voiced optimism that the U.S. economy might be able to grow faster without overheating -- potentially meriting a slower hiking path ahead.
In remarks Thursday to the Economic Club of New York, he suggested that a tick up in the economy's potential growth rate, if realized, could...
Read more ...