Economy
Details

Published: 19 October 2018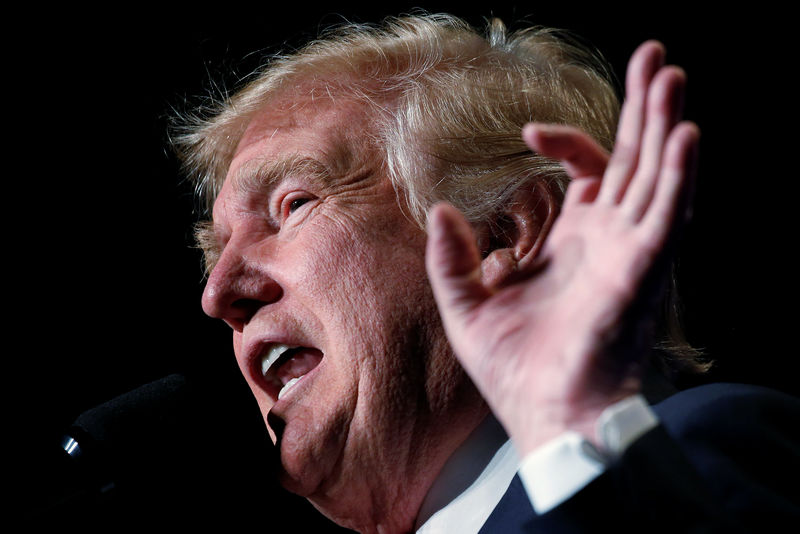 © Reuters. For All Trump's Talk, the Saudis Don't Buy That Much Stuff From the U.S.
(Bloomberg) -- Listening to President Donald Trump, you'd think the U.S. economy has a huge amount riding on continued weapons sales to Saudi Arabia.
Arguing against a rush to judgment in the case of Jamal Khashoggi, the Washington-based journalist allegedly murdered by a Saudi hit team, Trump has repeatedly cited the importance of that trade -- and rejected...
Read more ...
Details

Published: 19 October 2018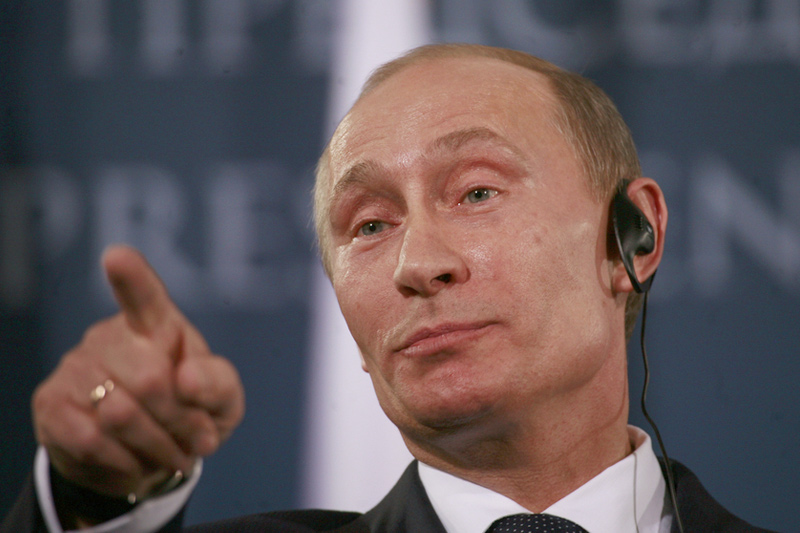 Putin, Less Isolated and Emboldened, Vows to Wait out the West
(Bloomberg) -- Fresh from offering a China-scale $25 billion loan to Egypt, Russia's President Vladimir Putin was unusually relaxed and non-combative at an annual gathering of foreign and Russian analysts in Sochi.
Cracking jokes and avoiding the angry diatribes against the West that have peppered his talks with the Valdai Club in recent years, Putin on Thursday suggested Russia can afford to...
Read more ...