Economy
Details

Published: 19 October 2018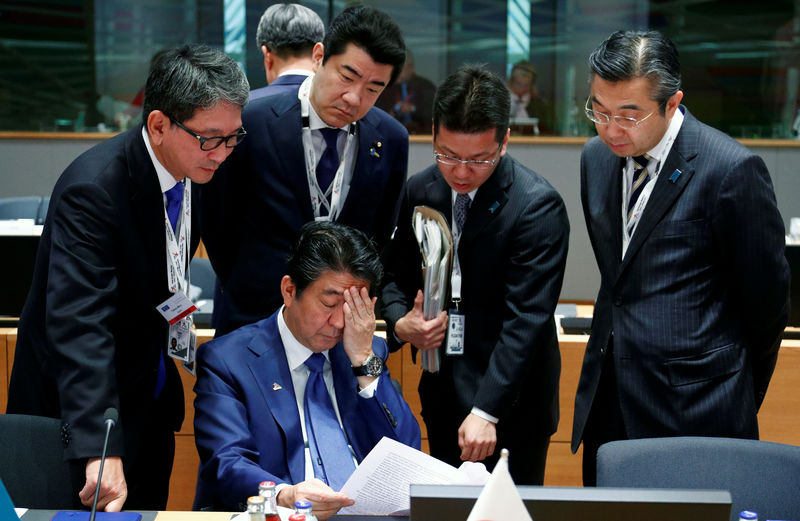 © Reuters. ASEM leaders summit
By Philip Blenkinsop and Robin Emmott
BRUSSELS (Reuters) - The European Union was set to sign a trade deal with Singapore on Friday after talks with Asian leaders keen to push back against U.S. protectionism, but efforts to encourage China to drop state subsidies ran into resistance from Beijing.
The biennial Asia-Europe Meeting (ASEM) brings together leaders representing 65 percent of global economic output -- from the EU,...
Read more ...
Details

Published: 19 October 2018
© Reuters. FILE PHOTO: World Trade Organization (WTO) headquarters in Geneva
By Tom Miles
GENEVA (Reuters) - Disputes over U.S. tariffs and retaliatory moves by other states have sparked 12 requests for adjudication at the World Trade Organization, signalling an escalation in global trade tensions.
The agenda for an Oct. 29 meeting of the WTO's dispute settlement body on Friday confirmed the legal moves, which Reuters reported late on Thursday.
...
Read more ...