Economy
Details

Published: 19 October 2018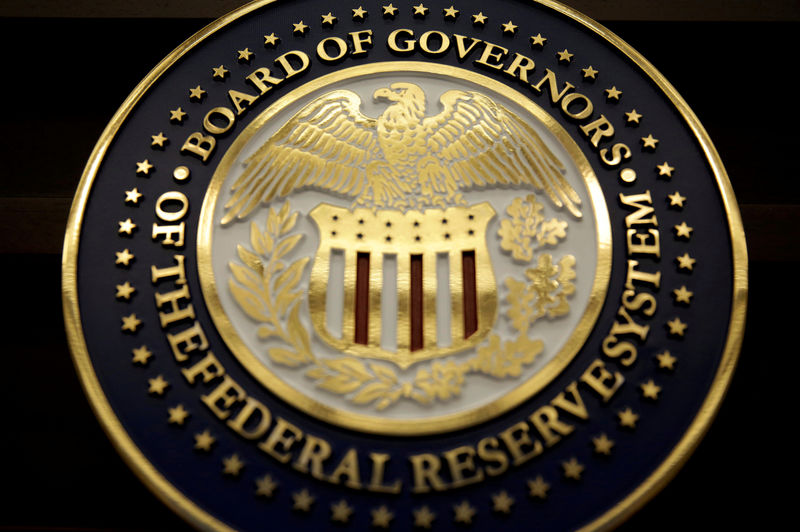 © Reuters. The Economy Has Changed, and the Fed's Signals Must Too
(Bloomberg Opinion) -- One of the most potentially consequential parts of the published this week was tucked into a brief paragraph near the end. How's that for clear communication?
Transparency is in fact the subject of the item, which announced that Vice Chairman Richard Clarida would lead a subcommittee on the Fed's interactions with the public. How the Fed conveys its views...
Read more ...
Details

Published: 19 October 2018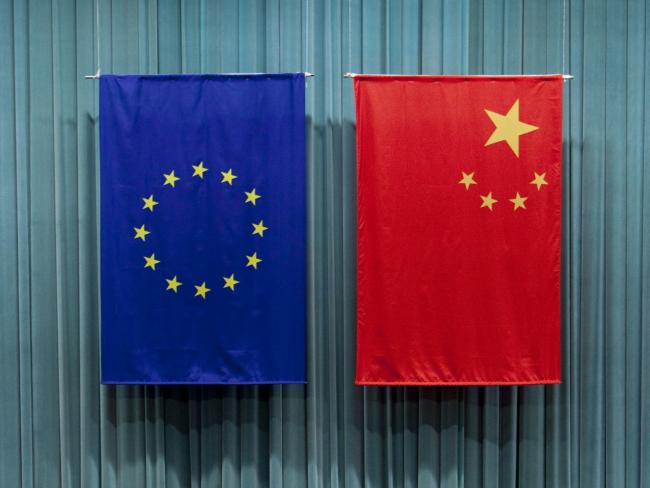 © Bloomberg. The Chinese and European Union flags hang during a speech by Herman Van Rompuy, president of the European Union, unseen, at the Central Party School of the Communist Party of China, in Beijing, China, on Tuesday, May 17, 2011.
(Bloomberg) -- The European Union won Asian political support in campaigns aimed at countering U.S. President Donald Trump's challenges to global trade rules, the fight against climate change and the...
Read more ...