Economy
Details

Published: 19 October 2018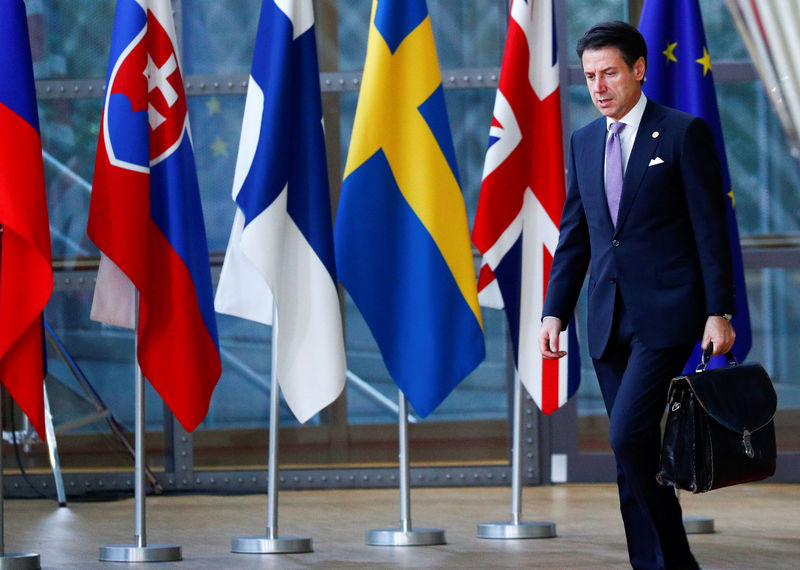 © Reuters. Italian Prime Minister Giuseppe Conte arrives for the European Union leaders summit in Brussels
By Balazs Koranyi
FRANKFURT (Reuters) - The European Central Bank's policy meeting will be relegated to a sideshow next week as the wrangle over Italy's budget takes the main stage.
The Italian government is looking to boost spending in the hope of engineering faster economic growth.
But its resolve to breach European Union fiscal rules will be put...
Read more ...
Details

Published: 19 October 2018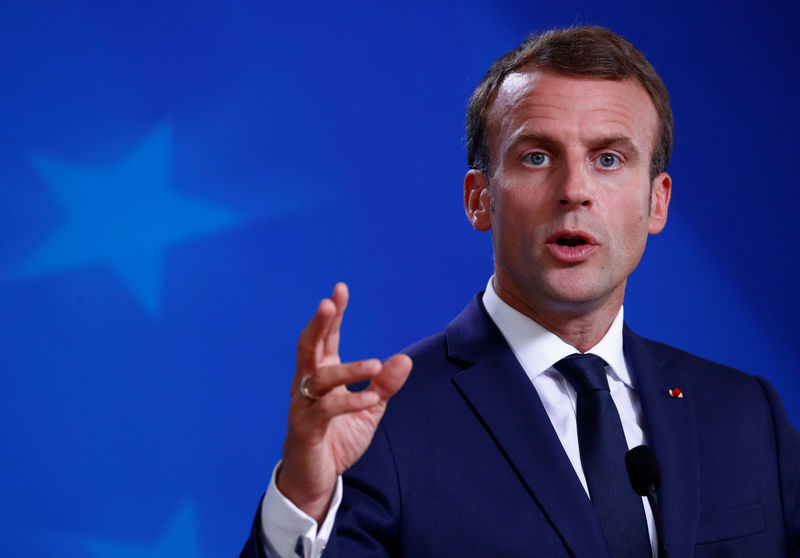 © Reuters. EU leaders summit
By Leigh Thomas
PARIS (Reuters) - While France has experienced political turbulence and disappointing economic data in recent months, beneath the surface are signs of deeper change that suggest President Emmanuel Macron's reform drive is starting to bear fruit.
For much of this year, the 40-year-old president and former investment banker has had to endure less-than-thrilling news on the economic front, with consumer and...
Read more ...